Details

Category: CodeTyphon CTCenter
Published: Tuesday, 27 May 2014 14:06
Hits: 16934
With this CTCenter form you can download CodeTyphon Studio OS-Libraries from our Server in 2 steps.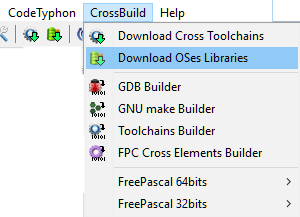 1. Step: Check Server files
Hit

 "Get Server file List" button, to download server files list.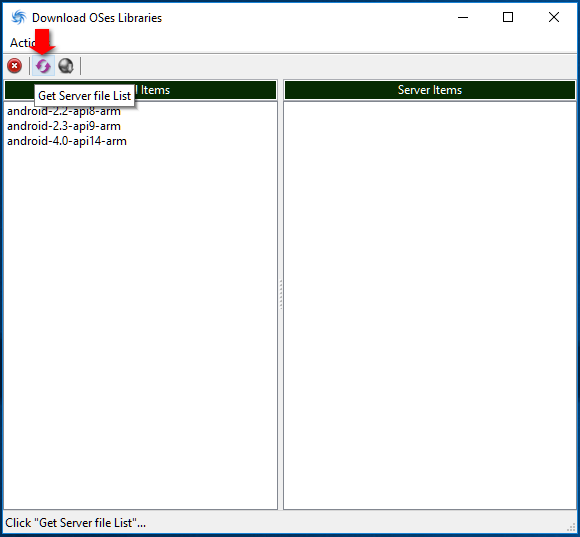 2. Step: Download
Select the file(s) you want to download from right server list panel and
hit

"Start Download..." button to start download procedure.
CodeTyphon Center will download and place the selected file(s) to "codetyphon/binLibraries" directory , ready for use.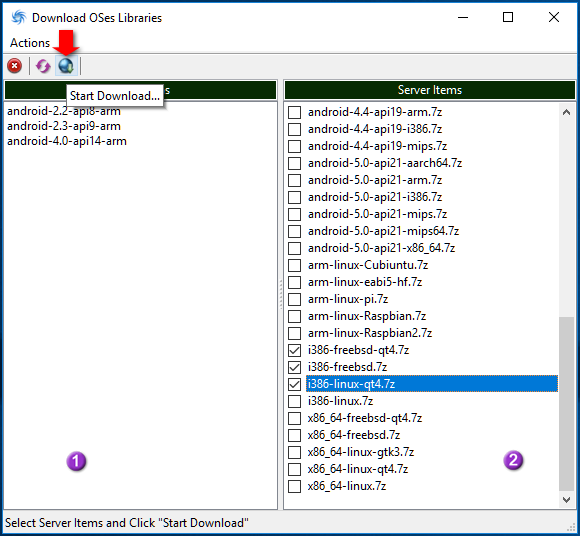 Local Files

Server Files