Details

Category: Site Articles
Published: Friday, 26 August 2011 19:44
Written by Administrator
Hits: 74190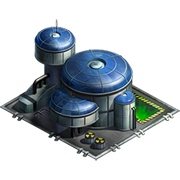 We are an independent Software House.
We specialize in the design and development of complex software using assembly and CodeTyphon.
We design, develop & integrate software and database systems for multi-tier projects.

Our mission is to deliver top quality software tools for all and to continuously strive to push the state-of-the-art software science.
Yes, we design our projects with other point of view....
Please, send
any suggestion to This email address is being protected from spambots. You need JavaScript enabled to view it.

any question
to This email address is being protected from spambots. You need JavaScript enabled to view it.
or
to This email address is being protected from spambots. You need JavaScript enabled to view it.
Your help for our work