Details

Category: CodeTyphon TyphonIDE
Published: Thursday, 18 February 2016 06:52
Written by Matis A.
Hits: 19048
Typhon IDE has 2 building modes "Small IDE" and "Big IDE"
Small IDE has only the basic packages.
We use this building mode for testing or
as a start to build a custom "Big IDE"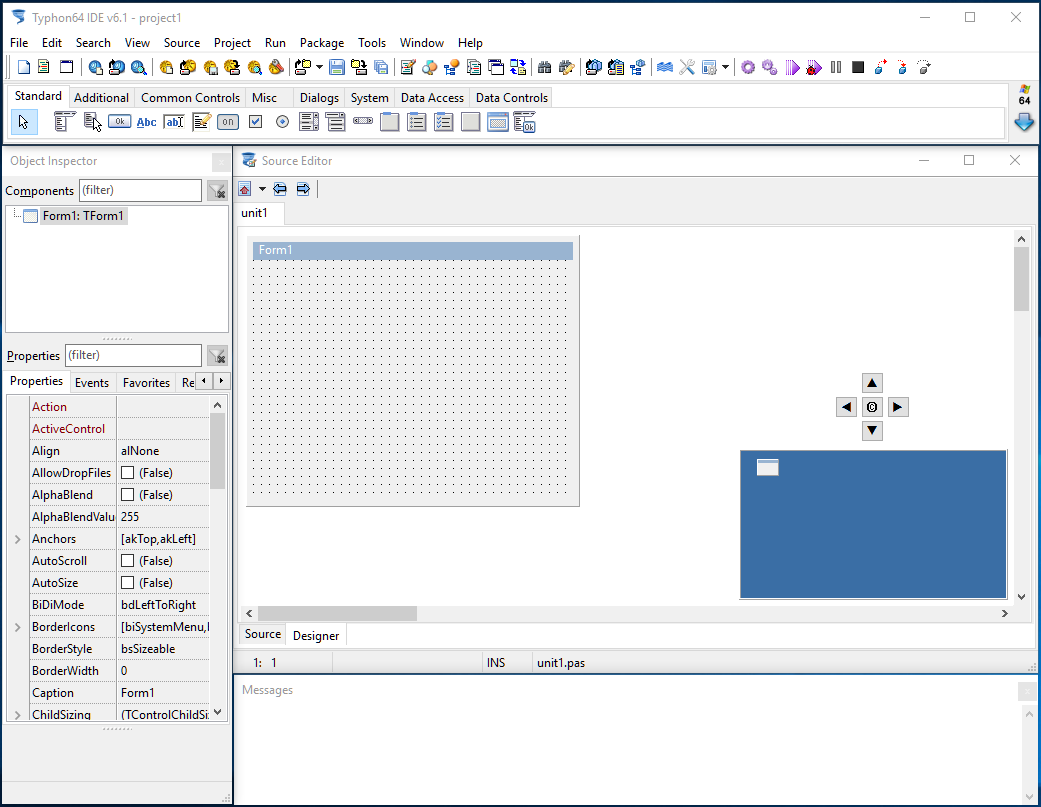 Big IDE has 95% of available CodeTyphon packages installed.
We try to add all working packages to this building mode.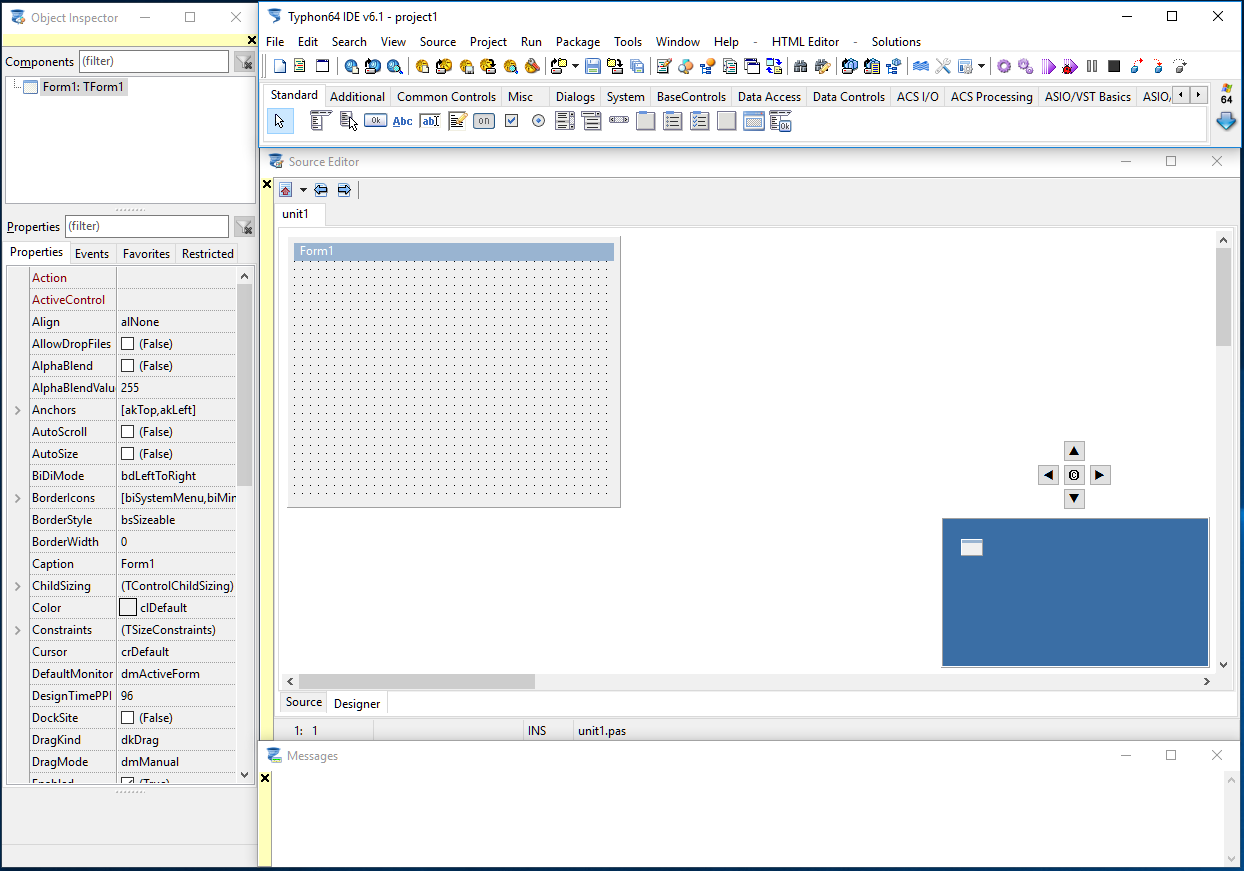 Typhon IDE has "Docking" ability only after the installation of pl_GlassDocking and pl_GlassDockingIDE packages