Details

Category: MultiArch
Published: Wednesday, 07 May 2014 17:47
Written by Sternas Stefanos
Hits: 13730

Solaris 10 and later releases support the x86-64 architecture.
For Solaris 10, just as with the SPARC architecture, there is only one operating system image, which contains a 32-bit kernel and a 64-bit kernel; this is labeled as the "x64/x86" DVD-ROM image.
The default behavior is to boot a 64-bit kernel, allowing both 64-bit and existing or new 32-bit executables to be run.
A 32-bit kernel can also be manually selected, in which case only 32-bit executables will run.
The isainfo command can be used to determine if a system is running a 64-bit kernel.
For Solaris 11, only the 64-bit kernel is provided.
However, the 64-bit kernel supports both 32- and 64-bit executables, libraries, and system calls.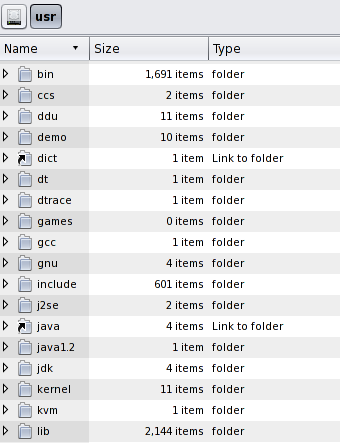 CodeTyphon support by default MultiArch for GTK2 on Solaris